[License Issue] Aliyun(阿里云)'s trace analysis service copied SkyWalking's trace profiling page.
Aliyun's trace analysis service copied SkyWalking's UI design but declares it as their codes, rather than a fork.
Apache SkyWalking is an open-source APM for a distributed system, Apache Software Foundation top-level project.
On Jan. 3rd, 2023, we received reports about Aliyun Trace Analysis Service. It provides a cloud service compatible with SkyWalking trace APIs and agents.
On their product page, there is a best-practice document describing about their service is not SkyWalking OAP, but can work with SkyWalking agents to support SkyWalking's In-Process(Trace) Profiling.
BUT, they copied the whole page of SkyWalking's profiling UI, including page layout, words, and profiling task setup. The only difference is the color schemes.
SkyWalking UI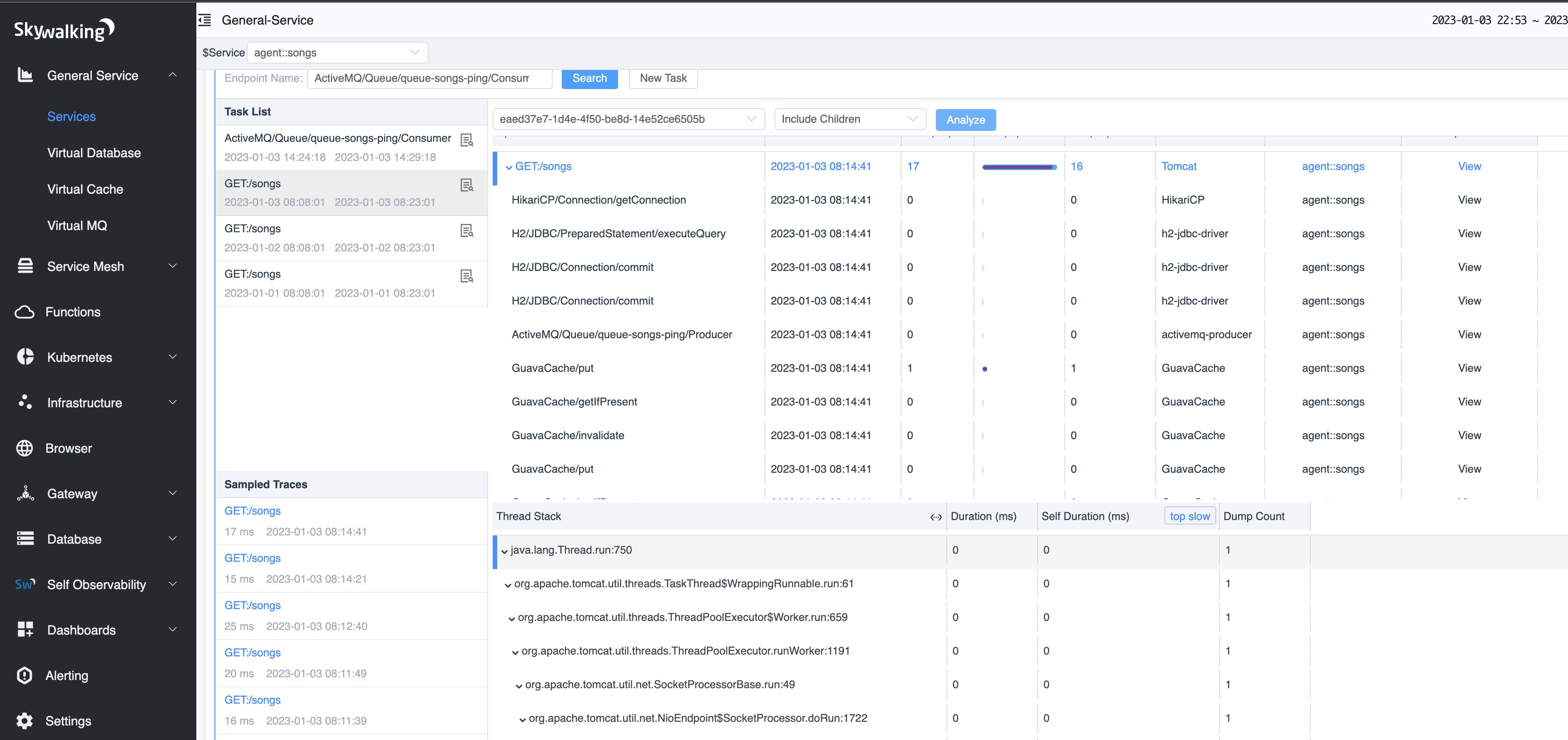 Aliyun Trace Analysis UI on their document page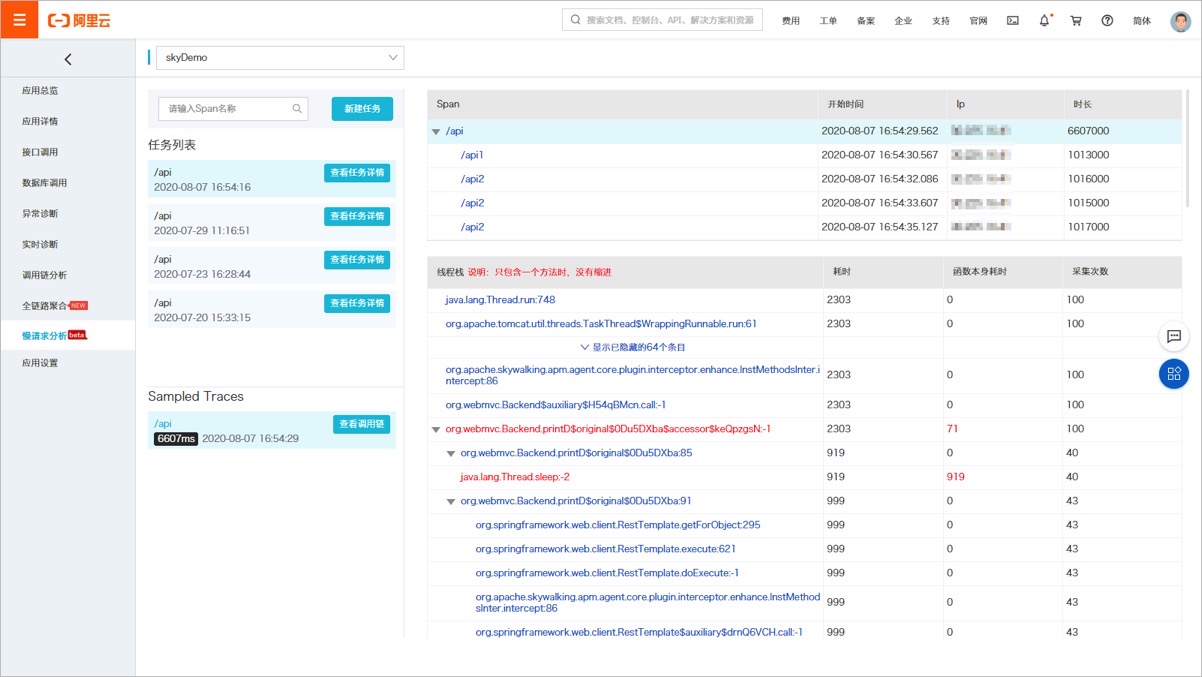 ---
The UI visualization is a part of the copyright. Aliyun declared their backend is NOT a re-distribution of SkyWalking repeatedly on their website, and they never mentioned this page is actually copied from upstream.
This is a LICENSE issue, violating SkyWalking's copyright and Apache 2.0 License. They don't respect Apache Software Foundation and Apache SkyWalking's IP and Branding.